A new solution for the automotive industry, Superlon's newly innovated composite foam, AcoustecPRO and AcoustecLITE for sound insulation.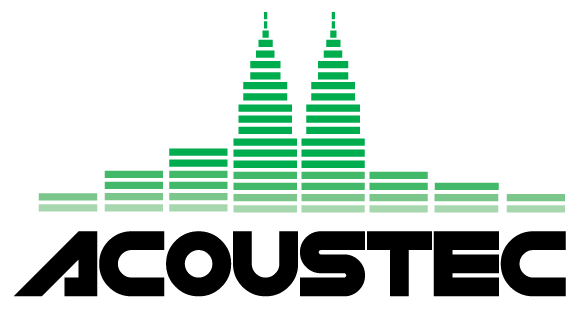 AcoustecPRO
is an open cell foam composite designed specifically for noise absorption and vibration dampening. The high density and rigidity nature also deliver sound proofing features making AcoustecPRO the best all in one sound insulation product in the market.
AcoustecLITE
is an open cell nitrile foam. It is a more cost-effective option for noise reduction and vibration dampening. Similar features and performance to AcoustecPRO, with less sound proofing capabilities.